Pharmacogenomic (PGx) Testing
Analysis of a patient's pharmacogenes guides physicians in prescribing the optimal medication and dosage the first time, while avoiding the potential for adverse effects.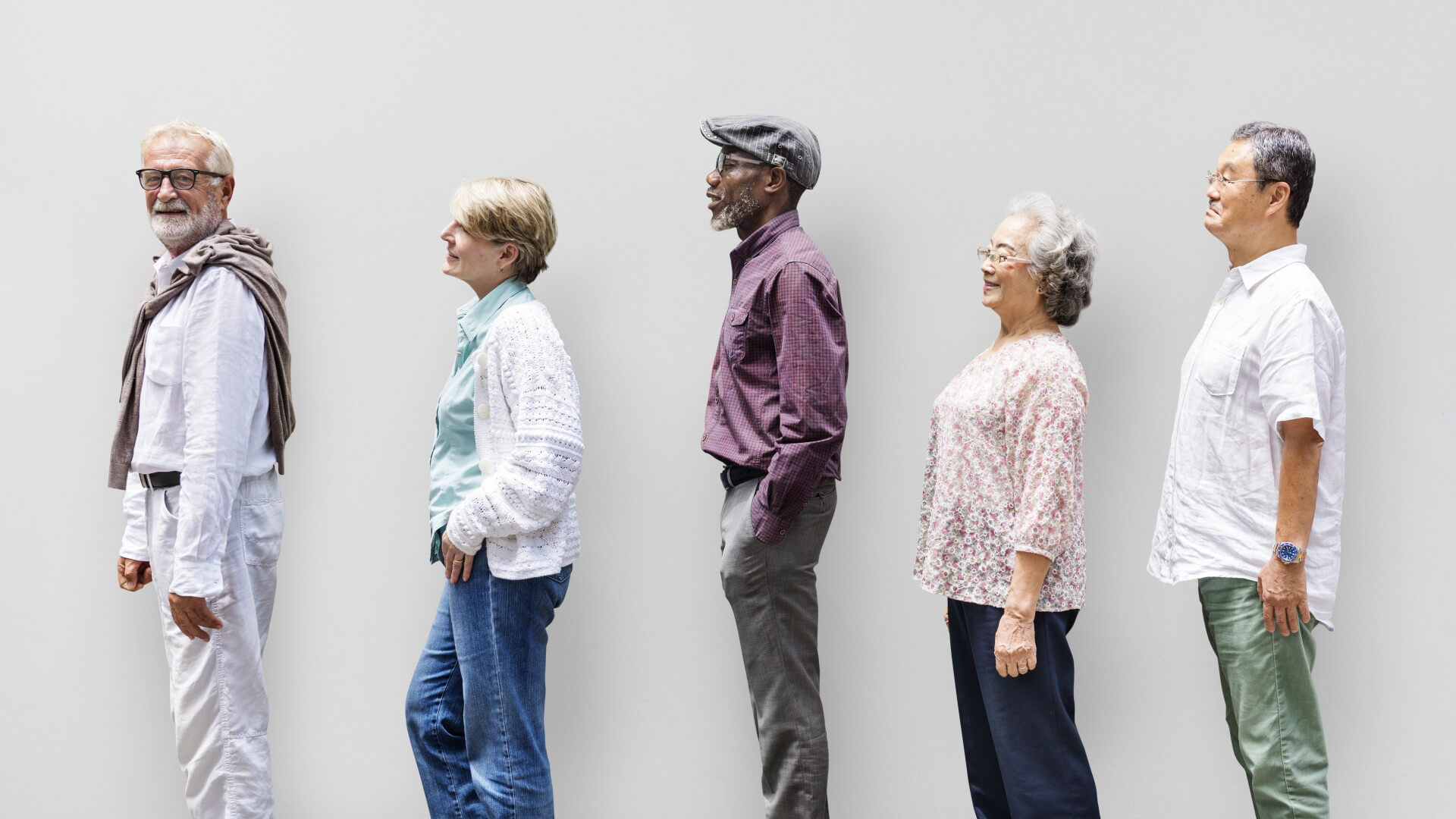 Do your patients experience Adverse Drug Reactions (ADRs)?
Adverse drug reactions are the 4th leading cause of death in the United States. More than two million ADRs occur annually, costing an excess of $800 billion to the healthcare system. Pharmacogenomics allows healthcare providers to minimize adverse drug reactions and optimize therapeutic efficacy. Genomic data help clinicians avoid using a trial-and-error approach to prescribing medications, making medication management more efficient and effective. By combining pharmacology (the science of drugs) and genomics (the study of genes), this test aids clinicians in prescribing effective and safe medications at appropriate dosages based on an individual's genetic profile.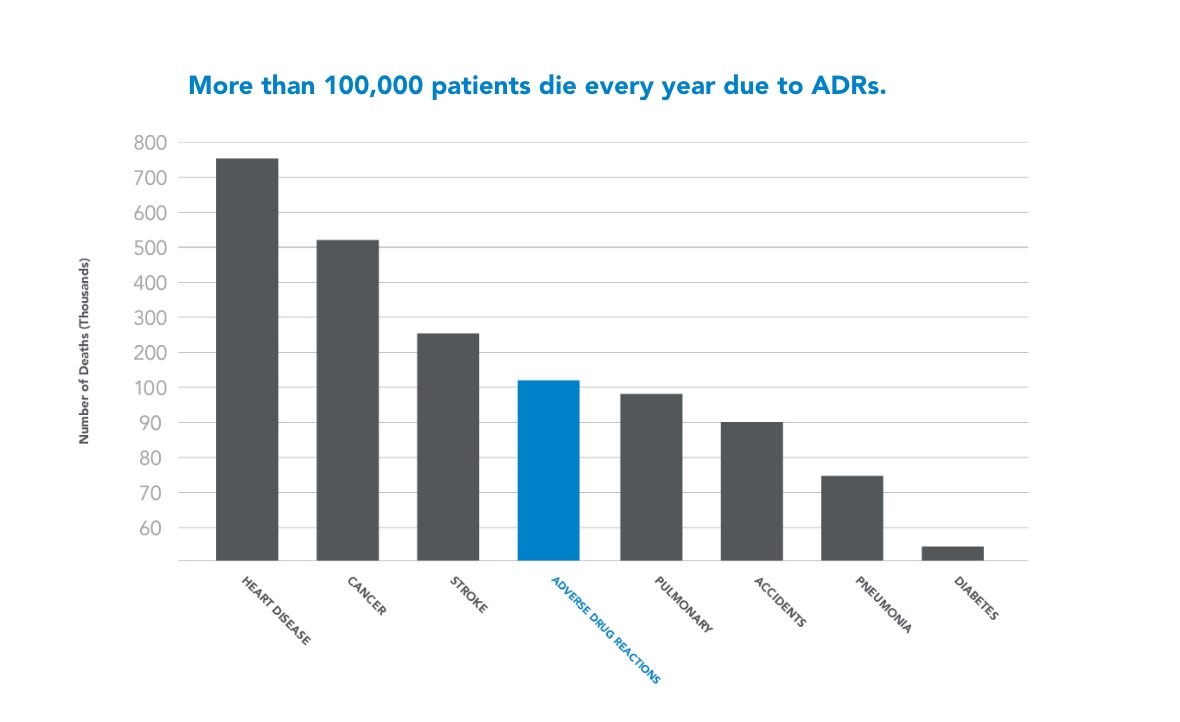 The Right Medication, The First Time
The GeneIQ PGx test reduces these healthcare challenges by enabling providers to predict the right medication regimen.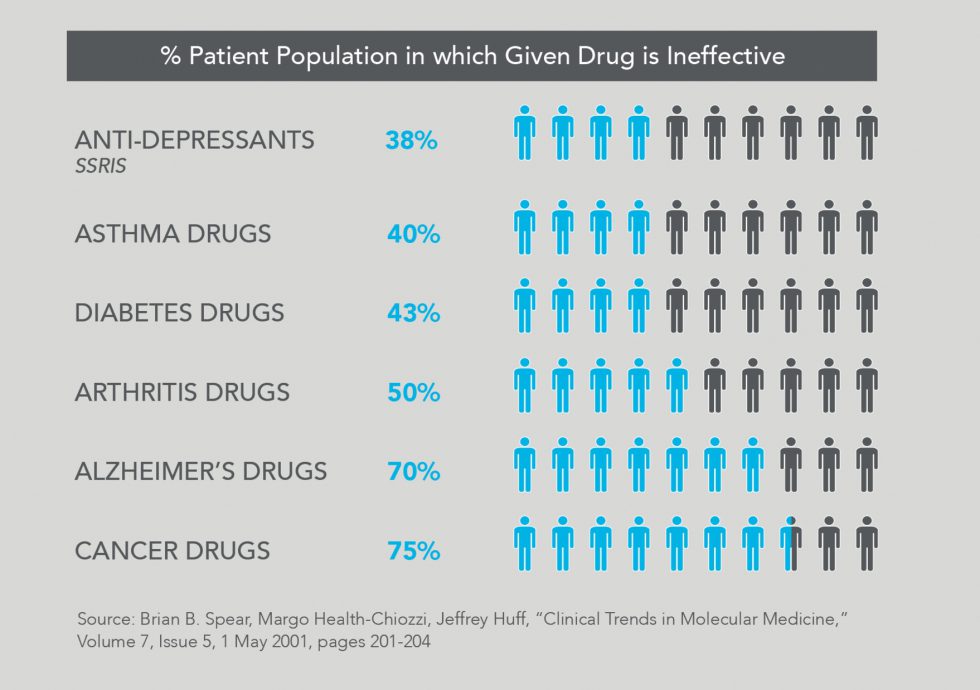 In an effort to advance patient wellness, GeneIQ provides clinicians with the latest molecular diagnostic laboratory equipment paired with the latest innovations in artificial intelligence to provide unparalleled clinical treatment guidance.
GeneIQ is a leading molecular diagnostics laboratory that provides healthcare professionals with real-time decision-making tools for Pharmacogenomics. This enables clinicians to model the interchange of medications utilizing highly advanced software tools to optimize a treatment plan based on a patient's underlying genetic makeup. This ultimately allows healthcare professionals to tailor a medication plan that is optimal for patients based on their genetic profile and in consideration of their current medications.
In an infectious disease setting, GeneIQ provides clinicians with optimal treatment guidance by leveraging artificial intelligence software that considers the RNA/DNA of detected pathogens, the resistance genes that impact antibiotic treatment choice, and current evidence-based medicine treatment guidelines for the disease in a simplified, one-page report. The report is readily expandable with a QR code, enabling clinicians to further research the pathogens and resistant genes present along with various alternative antibiotic treatment options.
Learn More
"As an Assisted Living and Memory Care Director, I have worked with many residents that cannot express to us why they feel out of sorts or anxious, and who have tried many medications to help. These residents go through "trial" after "trial" with new medications to assist with their symptoms, without seeing an improvement. Then I heard about GeneIQ and their molecular DNA test that measures how a specific person's DNA metabolizes medications. We began to use this lab test for our residents who have had several medication changes in a period of time, and the clinical results have been outstanding! We no longer have to guess what might work for the individual, which has allowed their providers to order a specific medication with an understanding of what will work the first time. In addition, we do not have to worry about adverse reactions to medications, because the report shows us this as well. I highly recommend for every provider to use this resource!"

Stacey Broadnax

Community Relations Director, Legacy at Bear Creek

"My daughter struggles with major depression. I cannot count on two hands how many medications and dosage changes she has had to withstand to try to find the right medication! We heard about the GeneIQ pharmacogenomic test and went straight to our physician to discuss this option. We all agreed that this was a wonderful resource for my daughter. I am blessed beyond words to be able to report that this test showed us the right medication and dosage to take, and that she now feels wonderful for the first time in years."

Janet Love

GeneIQ Customer