Careers at GeneIQ
Here at GeneIQ, we operate under a
unique system and a strong set of values.
We have assembled a positive and qualified team that goes above and beyond to make a difference for clients and patients we serve. We work together to exceed expectations and strive for nothing less than excellence. We exemplify our mission through our innovation and desire to show up and make a difference. The model we have cultivated is the true testament of our shared values.
Review Posted Jobs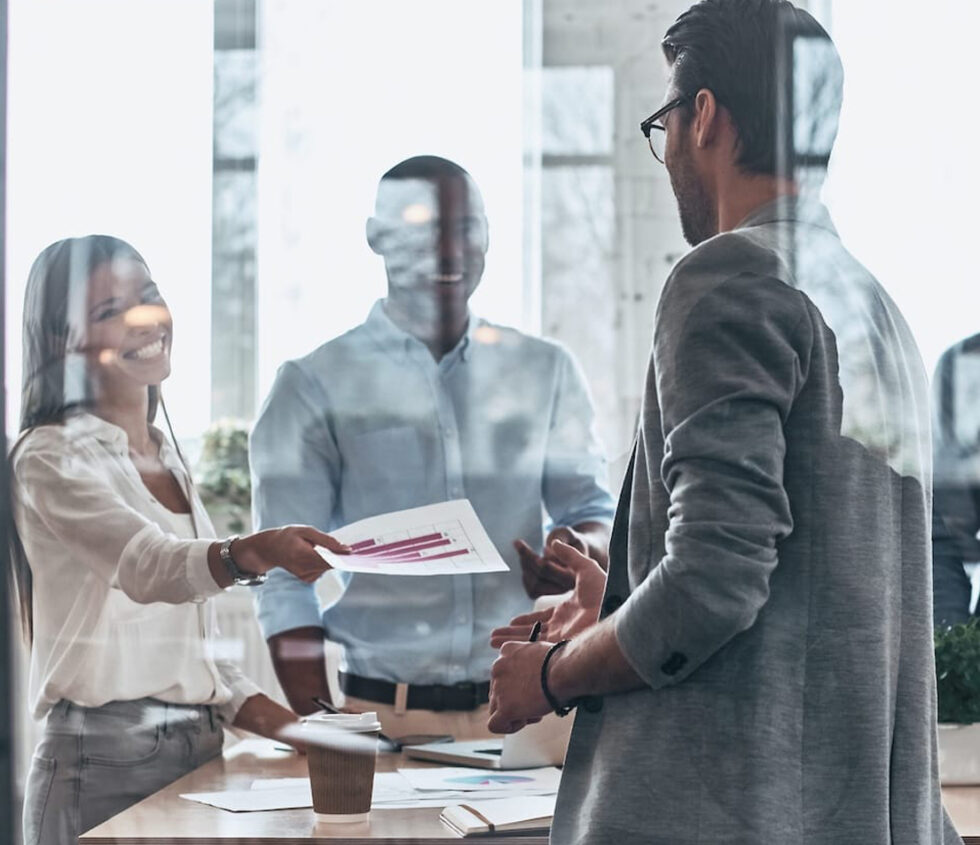 We are
 looking for qualified talent

to join our team.

Individuals with an entrepreneurial mind, utility player ability, positive attitude, and natural passion for serving are those that fit exceptionally well into our company. We encourage prospective individuals with qualified skill sets to review our posted jobs and to apply to join our dynamic team.

Review Posted Jobs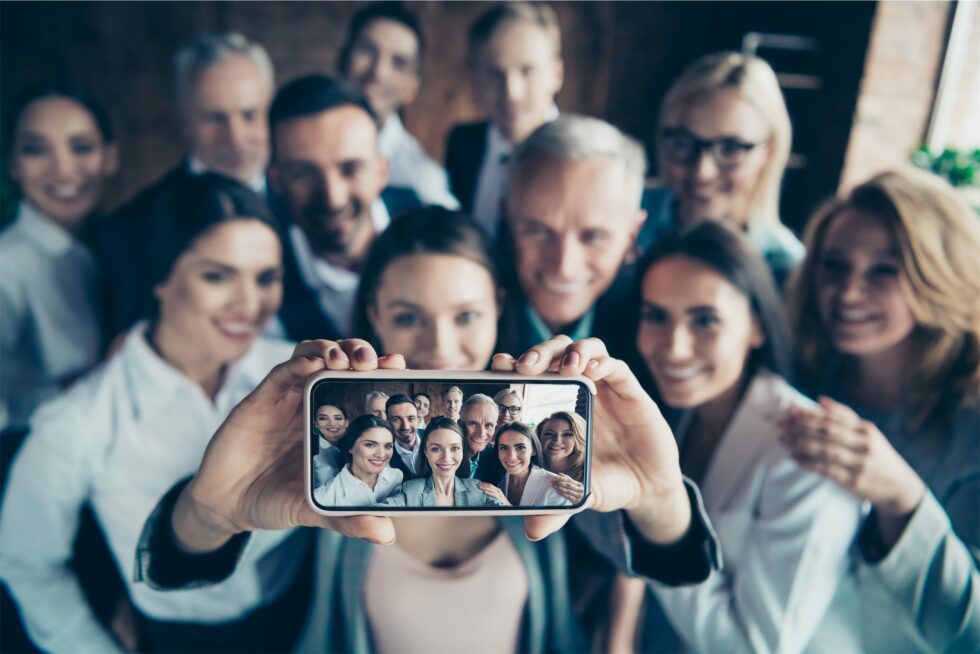 GeneIQ is Hiring!
Do you want to be a part of a fast-growing and dynamic team in the laboratory and precision medicine industry?
Check out our job openings.
We have competitive compensation and a comprehensive benefits package (medical, dental and vision). Please forward your resume and cover letter to hr@geneiqlab.com