Our Mission
Shape the Future of Precision Medicine
GeneIQ is a molecular diagnostics company that provides actionable insights beyond traditional diagnostics. Through pharmacogenomic and molecular testing for infectious diseases, we deliver personalized clinical guidance to advance patient care.
Intelligent Diagnostics
At the core of GeneIQ lies the latest innovations in Pharmacogenomics, the science of determining how genetic variability influences physiological responses to drugs, from absorption and metabolism to pharmacologic action and therapeutic effect.
Our infectious disease products leverage RNA and DNA to accurately detect specific pathogens, present the resistant genes for these pathogens and through the use of advanced artificial intelligence, leverage current treatment guidelines, evidence based medicine, and an antimicrobial stewardship program to advise healthcare professionals on precise treatment guidance.
These technologies enable our laboratory and teams to harness the power of DNA while delivering intelligent solutions tailored for the individual. Precision medicine is based on either individual DNA or a pathogen's DNA/RNA rather than a more traditional laboratory's "one size fits all" approach.
We have also created a highly efficient, automated lab process with a paperless, web-based system that provides 24-hour turnaround of results after receipt of the specimen. Our support and management teams are passionate about providing the highest level of service to our clients.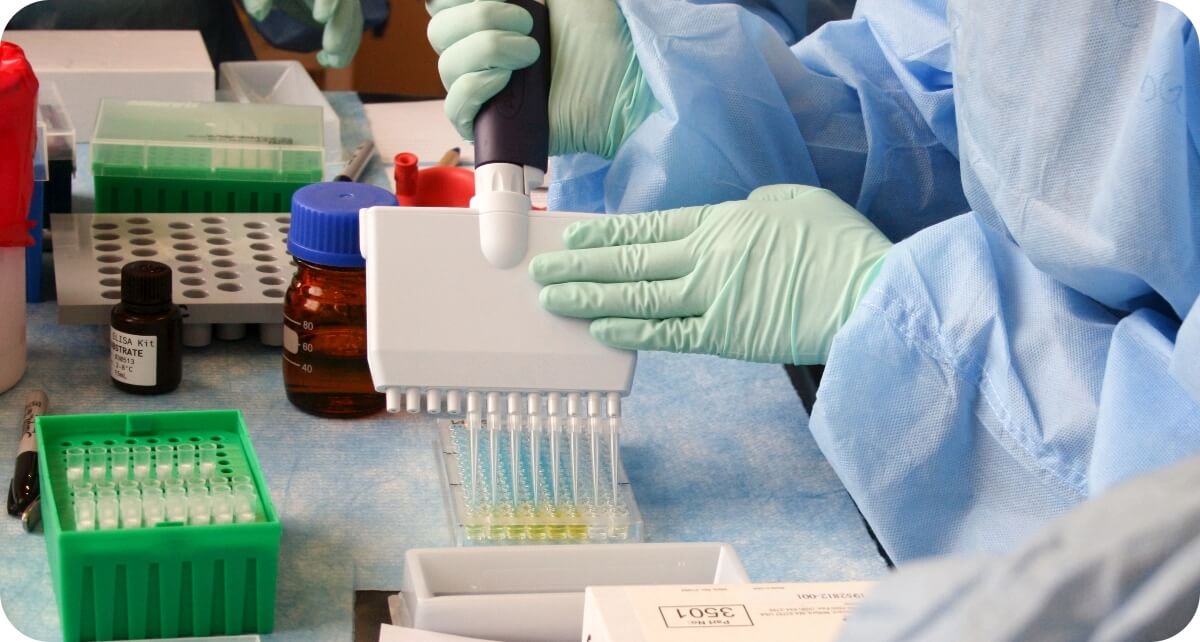 PGx Testing
Our Pharmacogenomic (PGx) test relies on a simple buccal collection method where the medical staff or patient gently swabs the inner cheek to obtain epithelial cells.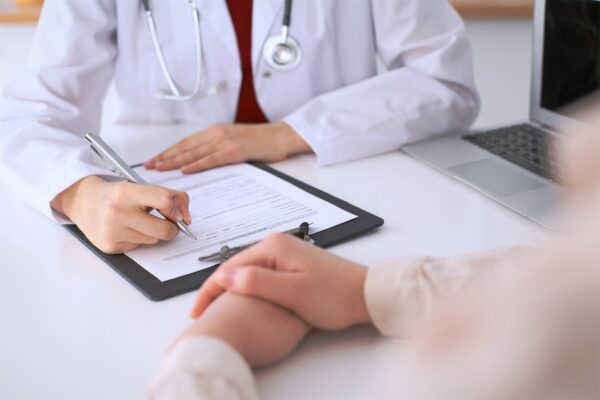 IDx Testing
Our Infectious Disease (IDx) panel relies on several different methods of collection dependent on the type of infection present. UTI tests rely on a urine stream capture, while STI (sexually transmitted infection) samples can be collected via urine capture (males only) or via a vaginal swab (females only). A vaginal swab is also utilized for our women's health test. For wound care testing, the sample can be collected by either extraction of fluid from a joint or wound, or via swabbing of the wound itself.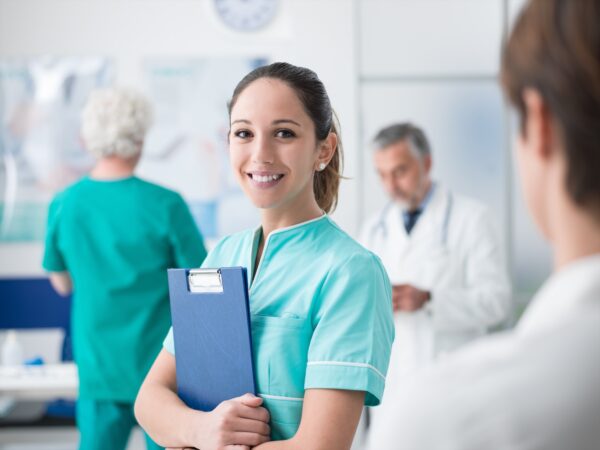 Covid-19 Testing
GeneIQ has been a trusted resource throughout the pandemic and has supported schools, corporations, and community organizations with PCR testing and zero-cost, on-site COVID-19 vaccinations. Through our Vaccine Direct division, an on-site medical team is provided along with a registration platform to ensure efficient processing and that all state reporting requirements are met.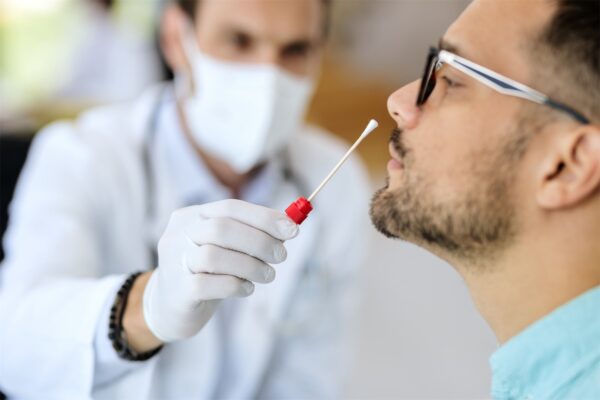 Our Laboratory
GeneIQ is a CLIA licensed and COLA certified laboratory with extensive experience in infectious disease testing. The lab operates utilizing state-of-the-art precision molecular diagnostic instrumentation, including:
-Quantstudio 12K Flex
-QuantStudio 7Pro
-KingFisher Flex
-SeqStudio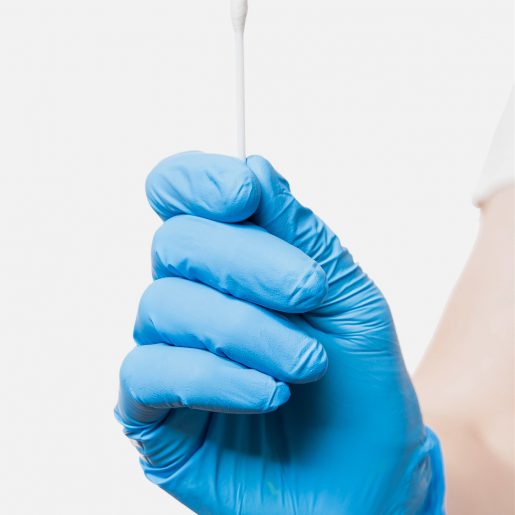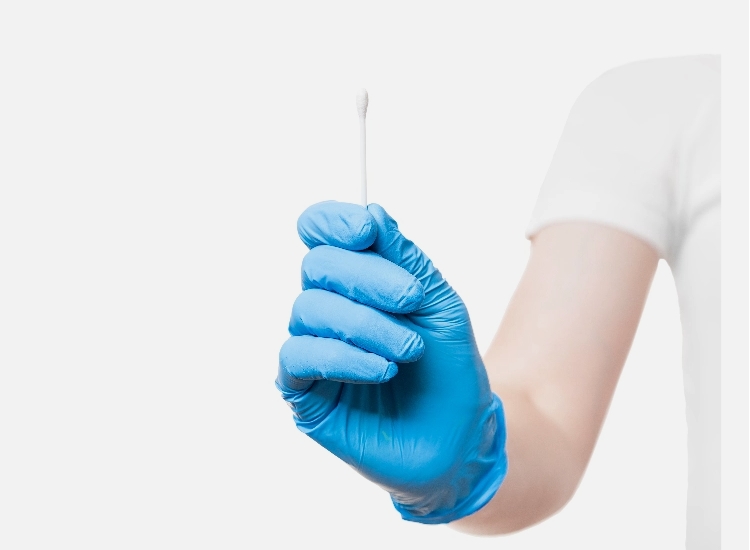 PGx & Antibiotic Resistance
We have been extremely pleased with GeneIQ for their timely results/quick turnaround times, accuracy of results, as well as the fact that we have so much support and communication from supporting team members who are accessible and personable.

J. Clint Lowry MD

Founder and CEO
Urgent HomeMD

GeneIQ has been our lab partner since shortly after the outbreak of this pandemic. They've been amazing to work with and their turnaround time is great. Their team is easy to work with and is always responsive. If I have to go through a pandemic, I'm glad GeneIQ is my partner to help me navigate through it.

Marilyn Davis

Executive Director
Signature Pointe
GeneIQ's lab in The Colony looks to the future, focuses…

Read Article

Molecular Diagnostics Lab GeneIQ Pivots to Provide National COVID Testing

Read Magazine

GeneIQ Provides Dallas Children's Advocacy Center with COVID-19 Testing

Read Article