Infectious Disease (IDx)
Detected with SPEED and ACCURACY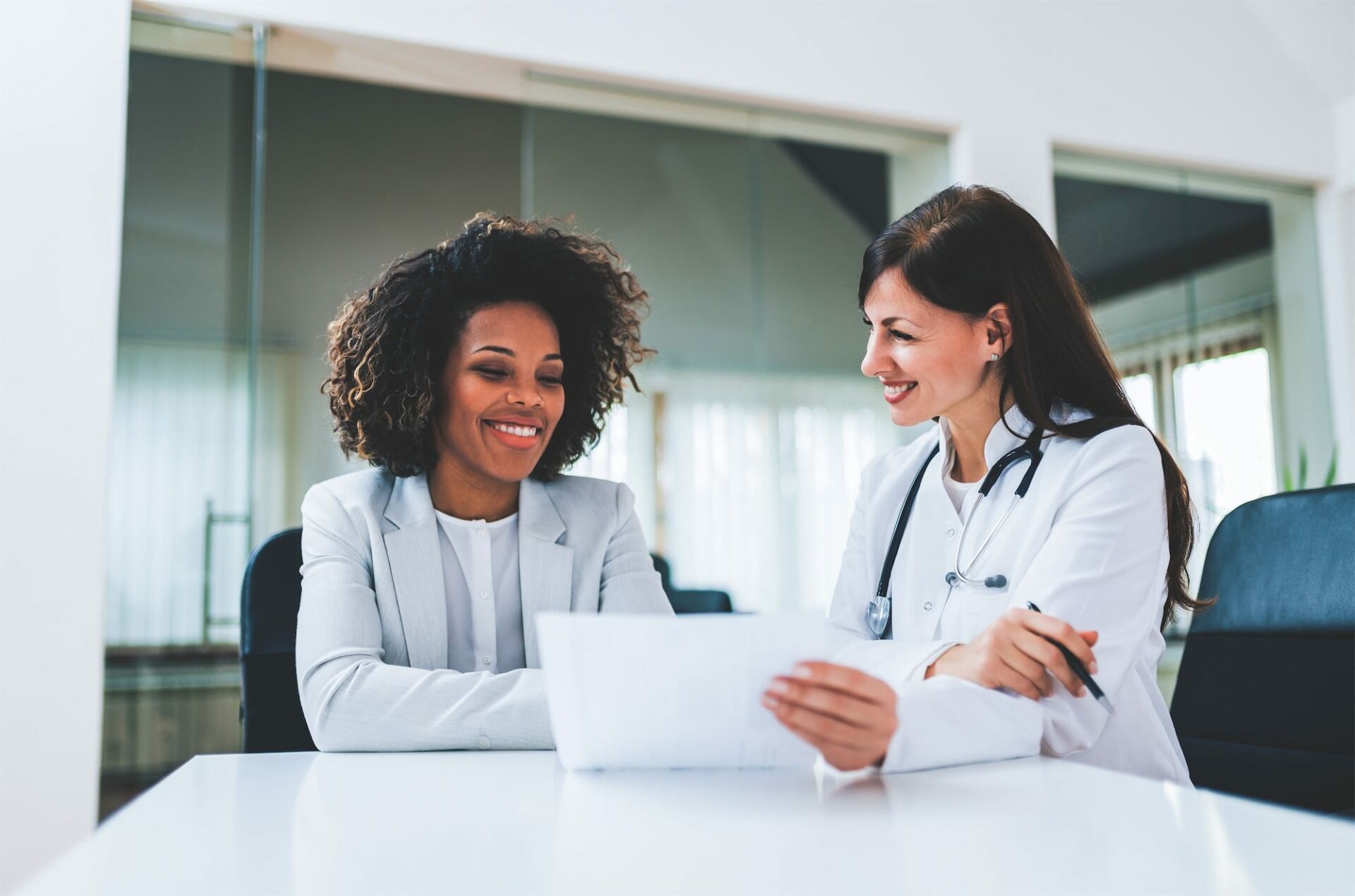 GET DEEPER INSIGHTS WITH PCR VERSUS CULTURE-BASED METHODS
Treatment complexity guide for optimal antibiotic selection
Precise pathogen identification
Integrated antimicrobial stewardship program expands visibility to antibiotic resistance
Known patient drug allergies listed for safer treatment decisions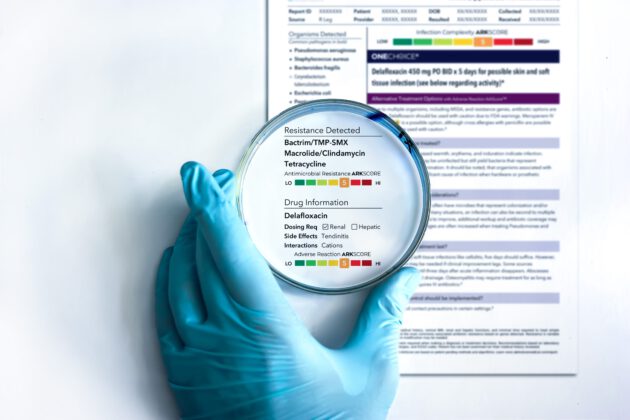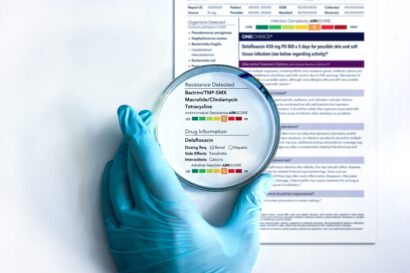 Do your Patients Struggle with Chronic UTI's?
The number of urinary tract infections (UTI's) are on the rise because of the prevalence and growing number of drug-resistant strains of the infection.¹ As a country, we are prescribing broad-spectrum antibiotics, instead of treating individuals with targeted therapies.
Molecular Testing for Urinary Tract Infections
Our molecular precision approach provides a more definitive diagnosis than standard culture methods.
Molecular Precision Testing
Detects co-infections simultaneously
Identifies antibiotic-resistant genes
Limits progression and spread of infection
Reduces excessive use of broad-spectrum agents
Improves treatment selection
Why GeneIQ?
GenelQ is a leading molecular diagnostics laboratory for the fastest, most accurate, real-time reverse transcription polymerase chain reaction (RT-PCR) testing. Our state-of-the-art laboratory is based in the Dallas metroplex and is CLIA and COLA certified. We have created a highly efficient, automated lab process with a paperless, web-based system that provides 24-hour turnaround time of results after receipt of the specimen.